Who am I?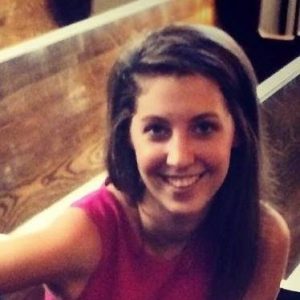 I am a North Shore girl – born and raised. I grew up in Deep Cove and I attended elementary and secondary school in both North and West Vancouver schools.
I knew I wanted to be a teacher from an early age, so as soon as I could, I applied for a the Bachelor of Education Degree Program at the University of Victoria on Vancouver Island. I completed my four year program there and performed three practicums in a variety of classrooms and grade levels. Following this, I was lucky enough to get my foot in the door in the West Vancouver School District with a part time contract. During my first year teaching I went back and completed my Fifth Year of a Personalized Learning Institute program at the University of Victoria. From there I moved into a full time contract at another school and have been there ever since. This summer, July 2019, I am beginning my Masters Program into Educational Technology and Innovation through the University of Victoria and look forward to working with my fellow #tiegrad peers.
What am I doing now?
This year I am going into my fifth year teaching  at Hollyburn Elementary School in the West Vancouver School District. I have started my Masters Degree and am using this platform as a way to summarize, share, and develop my understanding of Technology and Innovation in the field of Education. I am taking on the additional role of Vice-Principal this year at Hollyburn. I am very excited to continue supporting students, families, teachers, and our local community in the learning journey. I love my job and am extremely passionate about what I do!
When I am not at school you can find me spending time with friends, family, getting lost in a good book, and exploring hiking trails across the Lower Mainland.
FOLLOW ME HERE:

  msemilymiller      

@MsEmilyMiller